Hardi Spares & Accessories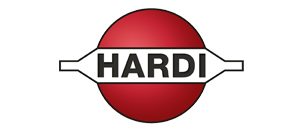 HARDI SPRAYER SPARES AND ACCESSORIES Are you struggling to get Hardi Spares and accessories? We stock thousands of Hardi parts Ex stock. Have you been told parts are hard to obtain or are obsolete? THIS IS NOT TRUE! Contact us for all your Hardi requirements.
PLEASE SEE SECTIONS BELOW
To find out more, please call us on 01430 871222 or use our Enquiry Form.